The Sulubaaï foundation
Save and protect the ocean and its inhabitants
I have always been committed to the environment and in particular to the protection of the ocean. The Puka, a true diamond of the sea, motivates my actions to preserve its environment.
Meeting with Chris Tardieu, founder with her husband of the Sulubaaï foundation, brought me the solution. In addition to being a project carried with passion, the Sulubaaï foundation brings real solutions in islands that are dear to me. The daily life of the women where I collect the Puka depends on the sea. Fishing and feeding the family is difficult. Educating and getting actively involved in marine protection is the solution.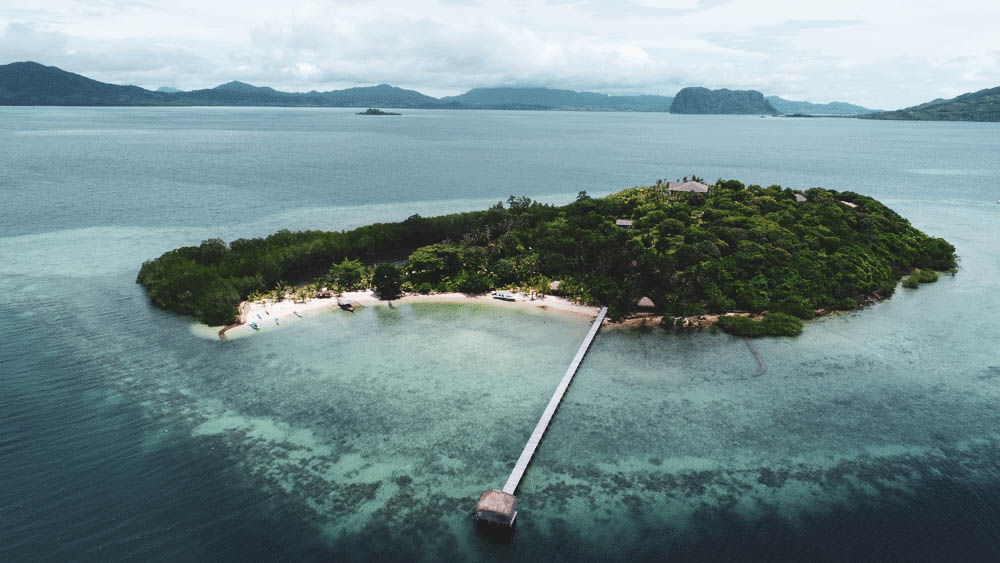 In the province of Palawan, in the south-western Philippines, the Sulubaai Foundation carries out programs for the protection, conservation, restoration and management of natural resources. It has thus acquired the island of Pangatalan, in the northeast of the province, where important works have been carried out since 2011. Vegetation has been restored, the mangrove has been rebuilt and running water has been brought in through 4 km of land and underwater pipes.
Since 2016, the Sulubaai Foundation has been working on sea-related issues, including the preservation of coral reefs. A diagnosis and a complete inventory of the ecosystems have been conducted by a biologist. This led to a request for authorization to create a 40 ha protected marine area around the island.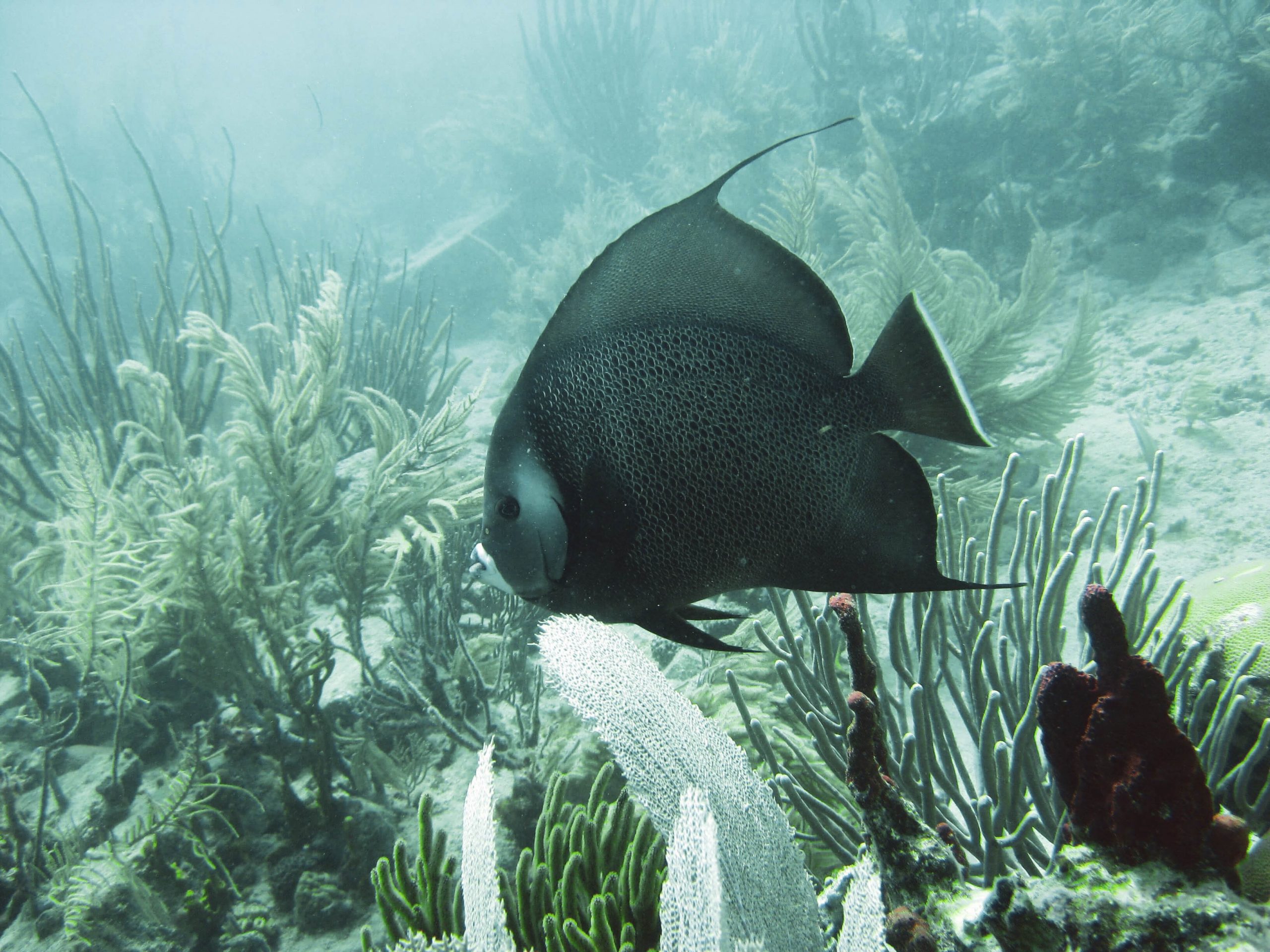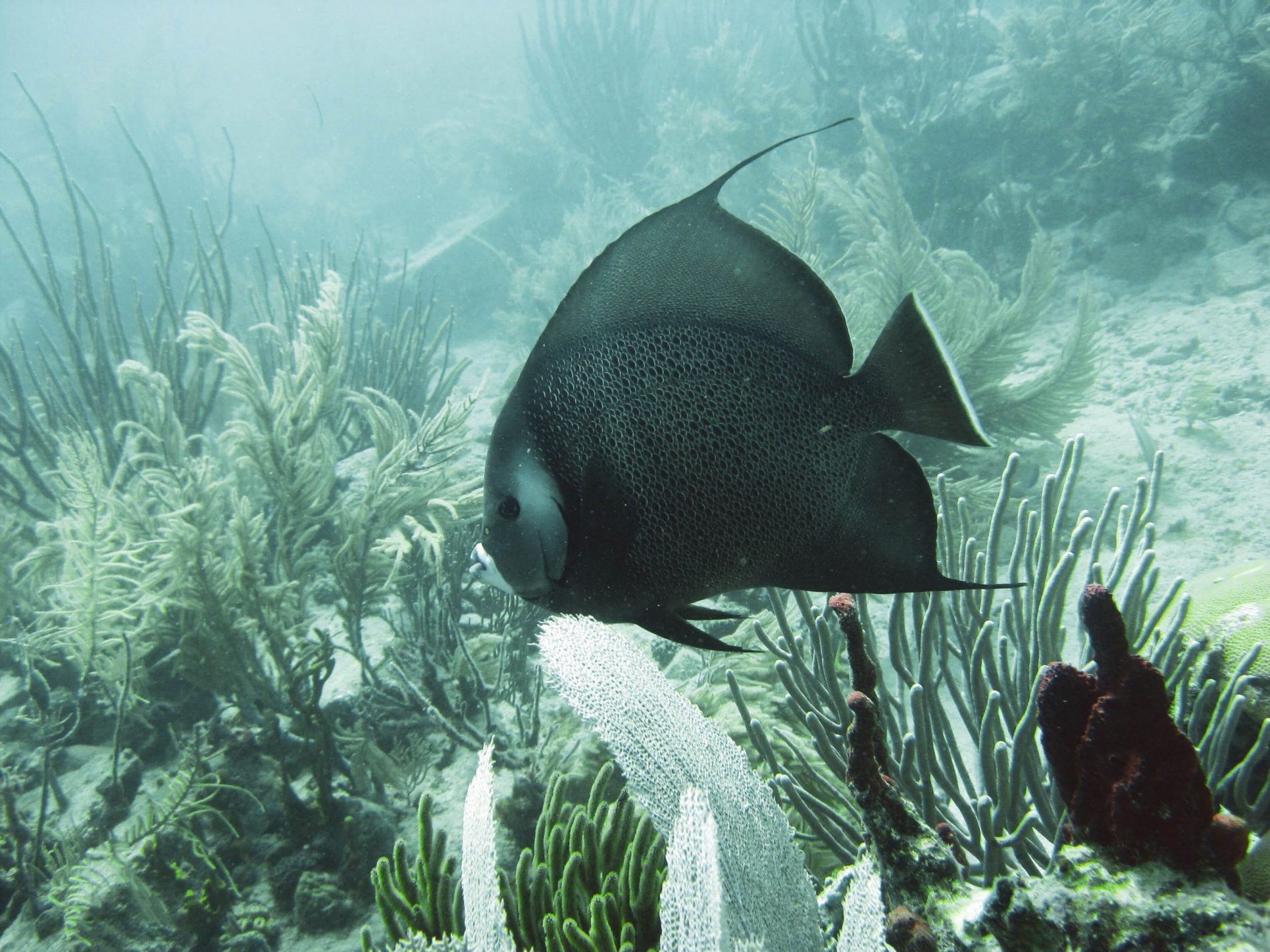 This initiative is coupled with an Academy of the Sea project to raise public awareness at the local level and participate in global research on the subject. In particular, the structure highlights the essential role of coral reefs in the production of food resources and the protection of the coasts. At a time of global warming and overexploitation of resources, it is essential to put an end to destructive fishing practices and various anthropogenic pressures. The Academy of the Sea will therefore address the inhabitants and fishermen of the region to raise awareness of the richness of coral reefs and propose best practices.
Alternative and sustainable technical solutions eventually make it possible to feed local populations without damaging the natural environment, through the development of appropriate aquaculture. Fishermen are supported and involved in order to move towards these sustainable methods.
Published on : 1 May 2020